Rue Cler
If you read my Travel ABC's, you know one of my favorite things to do while traveling is to explore the local markets. It gives you an authentic slice of local daily life and it's often the best place to buy great foodie souvenirs and handcrafted goods to take home.
That's why when I was in Paris, checking out a few of the local markets was high on my to-do list.
I did my research and was recommended to go to the market on Rue Cler, in the 7th arrondissement.
There, I was greeted by an abundance of fruit stands, charcuteries, patisseries, fromageries, flowers shops and boulangeries:
One of the pretty little flower shops on Rue Cler.
Wine galore.
Gorgeous roses for sale.
I still regret not buying this tart.
More wine!
These cherries were 30€/kilo and are imported from my home of Washington State!
Yes, those are turtles made of bread!
And more flowers :)
After perusing the shops and stalls, I stocked up on cheese and baguettes and made my way to the Eiffel Tower for a picnic.
My idea of the perfect afternoon.
(The Rue Cler market is open from Tues-Sun 8:30am-Noon.)
blog comments powered by

Disqus
minjeezy reblogged this from christineinspain and added:

AWWW THIS MARKET WAS RIGHT BY SCHOOL!!!...MISS RUE CLER!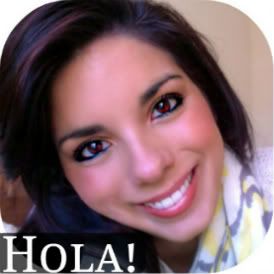 I'm Christine, a native Seattleite and current expatriate in southern Spain. I blog about living abroad, food, travel, and always encourage taking the unconventional path.
Private Health Insurance
If you or your family becomes ill living abroad, or if you encounter different healthcare, climates, diseases & languages, Aetna medical insurance has you covered.