Windmills, Consuegra & Don Quijote
A road-trip across Spain led me through its scorching mesita—the plateau in central Spain that leads to bone-chilling winters and hot summers. Scattered across the hilltops of the small town of Consuegra were these whitewashed windmills, standing uniform and churning the breeze:
These are the same windmills made famous in the novel Don Quijote by Miguel de Cervantes, where Quijote attacks the windmills thinking they are ferocious giants. The English idiom, "tilting at windmills", which essentially means fighting futile battles, is derived from this.
The real history of these windmills is that they were used to grind grain, with ownership being passed among male family members, and were abandoned in the 1980's.
Castilla la Mancha, the Spanish region where Consuegra and these windmills stand is mostly agricultural, dotted with castles dating back to the Moorish occupation of Spain, and headlined by the region's capital, Toledo.
If you're a literary fan looking to retrace fictional Don Quijote's footsteps, or you are seeking a Spain untarnished by heavy tourism, Castilla la Mancha makes a relaxing stop on your itinerary.
Consuegra itself is a sleepy town, and I spent just under an hour there; stretching my legs, snacking on fresh fruit, and snapping photos of these immortalized windmills.
blog comments powered by

Disqus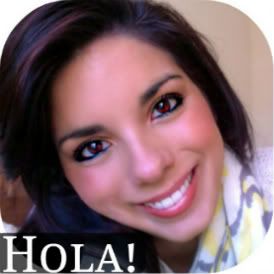 I'm Christine - a 25 year old expat living la vida Española on the Mediterranean coast in Spain!