Gibraltar's Mascot: The Barbary Macaques
I spent a couple of hours up in "Gib" last weekend taking a few shots of the Barbary Apes. They're hilarious to watch interact with each other, and it's a lot of fun being able to walk around with them with no fences separating you. Below are a few shots I captured. Enjoy!
The Gibraltarian Barbary Macaques are so used to people, they even pose for the camera!
A young Barbary Macaque.
Another young Barbary ape, resting in the trees.
In love and picking off bugs.

Gibraltarian Ape Facts:
They are known as apes, but are actually tail-less monkeys.
They are one of the top tourist attractions of Gibraltar and the unofficial national animal.
Do not feed them! Or risk a £500 fine.
They were under the care of the Gibraltarian Army for a large part of the 1900's and were named after high-ranking officers.
There is a popular urban legend that as long as the monkeys live on Gibraltar, the UK territory will remain under British rule. When the population dwindled down to just 7 monkeys during WWII, Sir Winston Churchill ordered that more monkeys be brought in from Morocco.
blog comments powered by

Disqus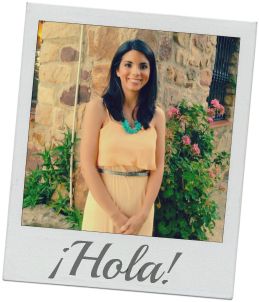 I'm Christine - a 25 year old American expat living la vida Española on the Mediterranean coast in Spain!