Honey River
Since I'm in a bit of a chocolate-induced food coma, I'll let my photos do the talking. Here are the promised pictures of my hike from this past weekend in El Rio de la Miel, or Honey River.
Feliz Día de Los Enamorados!
P.S. Did you know the Spanish are considered the world's most romantic nationality? Well, CNNGo seems to think so!
blog comments powered by

Disqus
purepadparadscha reblogged this from christineinspain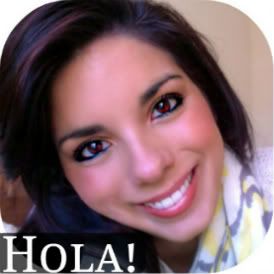 I'm Christine - a 25 year old expat living la vida Española on the Mediterranean coast in Spain!