Zarautz: A Snapshot
Arriving at sunset, I breathed in the cool, salty air as I made my way from the main street of Zarautz, a popular Basque town, to one of the longest coastlines of brown-sugar sand I've seen.
I remember seeing footprints everywhere.
In the rosy glow of the sun retiring for the evening, it looked as though someone had stepped in paint, and made little inky paths of prints all the way from the sea. Being in one of the prime spots for surfing and host of several international surfing competitions, it didn't take me long to realize the footprints belonged to the many surfers braving the still-chilly April waters and walking back, dripping wet, surfboard tucked under their arms towards home.
I stepped on to the beach promenade and took in the scene: couples strolling hand-in-hand, friends sipping wine from beach-front cafes, children playing in the sand, and dangerous-looking waves being taken on by quite a few brave souls.
This town had life—and I loved it.
Home to one of the most famous Basque chefs, Karlos Arguiñano, the top of my to-dos in Zarautz focused on gastronomy, and a trip there wouldn't be complete without sampling pintxos at Arguiñano's restaurant, located on the beach.
Fried bacalao and red peppers proved to be love at first bite.
Emerging from the restaurant with a satisfaction only good food and good company can bring, I set off into the night along the curvy highways of the Costa Vasca.
blog comments powered by

Disqus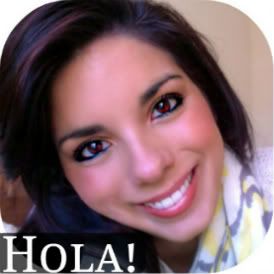 I'm Christine - a 25 year old expat living la vida Española on the Mediterranean coast in Spain!