The Kalimotxo, originating from the north of Spain in the Basque country, is a simple, delicious and refreshing drink—perfect on a summer day. Grab a glass, fill halfway with ice, pour in 1/2 cheap red wine (2 buck chuck at Trader Joe's is perfect for this, or Don Simon Vino Tinto if you're in Spain!) and the other 1/2 with Coke and voila! Garnish with a lime twist if you wish. Tip: If you must do Diet Coke, do Coke Zero, otherwise it won't taste too good. Sounds like a weird combination, but is surprisingly delicious.
blog comments powered by

Disqus
arianne-c reblogged this from christineinspain and added:

MUST TRY! ….when im' legal! …or atleast 18 XD DAMN YOU RULES AND LAWS!...are depriving me...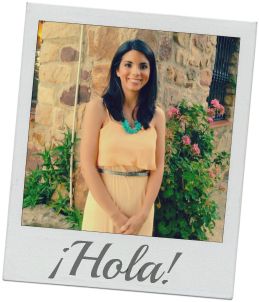 I'm Christine - a 25 year old American expat living la vida Española on the Mediterranean coast in Spain!