Airport Style
I believe that your personal style should never be sacrificed for an airplane ride. Whether I'm at the airport at 6AM or mid-day, I keep my sweatpants and slippers tucked away in my bag. However, I don't go to extremes, and the airport isn't my personal runway as it seems to be for some women (I will never understand wearing high-heels to get on a plane!).
I tend to meet in the middle between a comfortable and stylish ensemble. 
My key elements?
Layers, flats, a roomy bag, sunglasses, minimal jewelry and of course, my Kindle, which unfortunately needs a replacement (R.I.P.).
With Spring finally here, but temps all over the place here in Europe I'm opting for an outfit like the one above that will keep me warm, but can stand up to the heat (if I'm so lucky to find any in my upcoming trip to Lisbon!)
Need more airport style inspiration? Look no further than the stars themselves. Sure they have extensive wardrobes and stylists, but these looks can easily be recreated to fit your budget and ensure your still have money left over for cocktails and museum tickets!
Happy Friday! xx
(Images: Lauren Rosie Sara Miranda Jessica Minka Whitney Eva)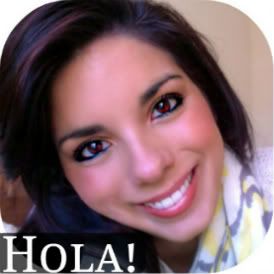 I'm Christine, a native Seattleite and current expatriate in southern Spain. I blog about living abroad, food, travel, and always encourage taking the unconventional path.
Private Health Insurance
If you or your family becomes ill living abroad, or if you encounter different healthcare, climates, diseases & languages, Aetna medical insurance has you covered.