Friday Photos: Lights
I decided to participate in Twitter's #FriFotos this week, and the theme is LIGHTS. #FriFotos is played weekly and encourages photographers, from amateurs to pros to submit a photo according to the theme. These are then tweeted and shared across Twitter, as well as posted on blogs.
Without further ado, here's my interpretation of this week's theme:
At the yearly summer feria (fair) in Algeciras, Spain. Ornate lights decorate the entire fairground.
Entrance to the fair is through this gate.
A more elaborate feria, located an hour away in Jerez de la Frontera, took place in May.
How does the decor stack up to your local fair?
Happy Friday, everyone!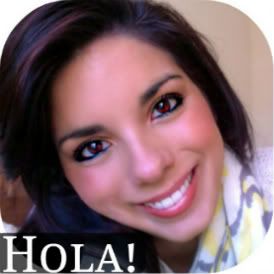 I'm Christine - a 25 year old expat living la vida Española on the Mediterranean coast in Spain!