Hang This On Your Wall.
Not that anyone actually needs inspiration to travel, but when your suitcase is collecting dust and you have no trips planned for the foreseeable future, a gorgeous typography print on your wall will perk you up and get you motivated to put a few extra pennies in the travel fund.
So, I saved you the time of scouring Etsy, and found these darling prints by some very talented artists. Don't want to invest? At least pin them on Pinterest, and give them some love…oh, and while you're there, follow me!
Via MaeChevrette on Etsy
via Flourish Café on Etsy
via EinBierBitte on Etsy
Via HereandThereShop on Etsy
Via KeepCalmShop on Etsy
Via TravelRelated on Etsy
Via AmyRiceArt on Etsy
Via vol25 on Etsy
via LazyDaisy7 on Etsy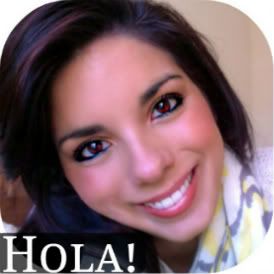 I'm Christine, a native Seattleite and current expatriate in southern Spain. I blog about living abroad, food, travel, and always encourage taking the unconventional path.
Private Health Insurance
If you or your family becomes ill living abroad, or if you encounter different healthcare, climates, diseases & languages, Aetna medical insurance has you covered.