6 Pairs of Sandals Perfect for Summer Travel
In Athens, Greece. I opted for gladiator sandals, naturally!
Summer is upon us, and that means you've stored away your leather boots and closed-toe shoes and are pulling out your wedges, flip-flops and sandals.
When I travel, I don't like to sacrifice my style, but I do know the importance of being comfortable—especially on those hot, unforgiving days when you're walking a ton.The biggest dilemma for many female travelers is finding footwear that strikes a balance between stylish and practical.
My solution?
Sandals. You can trek all over the city in them during the day, and easily pair them with a gorgeous, flowy dress to go out at night. Here's six pairs I selected to inspire your suitcase:
Have a great weekend!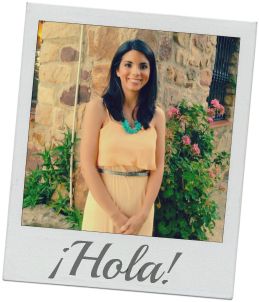 I'm Christine - a 25 year old American expat living la vida Española on the Mediterranean coast in Spain!